Hello FFBC team!! We are announcing a new tour we're hosting for I Killed Zoe Spanos
that is being released

June 2nd

, 2020.
The
tour will run from
May 31st to May 18th
and there will be available the following types of posts:
Review (Limited spots)
Interview (Limited spots)
Guest Post (Limited spots)
Favourite Quotes (Blogger's Choice)
Playlist (Blogger's Choice)
Dream Cast (Blogger's Choice)
Promotional Post
Remember that May 31st
th
is reserved for the Welcome Post, so do not pick May 31st in the sign-up form.
Reviewers will receive a digital copy of the book through NetGalley. So make sure you are able to accept this format and/or have an NG account before signing up to this tour.
Physical copies of the book may be available for US bloggers willing to participate on our Bookstagram.
Please ensure you can accept both types of formats before signing up to this tour since we cannot ensure everyone will get a physical copy.
As always, there will be a tour giveaway provided by the author. Details to come soon!
IMPORTANT NOTE:
Signing up for the tour does not guarantee you will be selected. We will reach out to all hosts that have been chosen once the sign-ups have closed and the tour schedule has been published.
I Killed Zoe Spanos
by
Kit Frick
Publisher: McElderry Books
Release Date: June 2nd 2020
Genre: Young Adult, Contemporary, Thriller, Mystery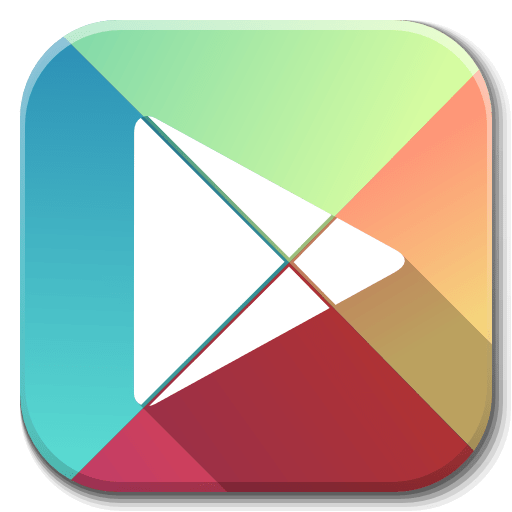 Synopsis:
"The YA thriller of the summer." —Bustle
For fans of Sadie and Serial, this gripping thriller follows two teens whose lives become inextricably linked when one confesses to murder and the other becomes determined to uncover the real truth no matter the cost.
What happened to Zoe won't stay buried…
When Anna Cicconi arrives to the small Hamptons village of Herron Mills for a summer nanny gig, she has high hopes for a fresh start. What she finds instead is a community on edge after the disappearance of Zoe Spanos, a local girl who has been missing since New Year's Eve. Anna bears an eerie resemblance to Zoe, and her mere presence in town stirs up still-raw feelings about the unsolved case. As Anna delves deeper into the mystery, stepping further and further into Zoe's life, she becomes increasingly convinced that she and Zoe are connected—and that she knows what happened to her.
Two months later, Zoe's body is found in a nearby lake, and Anna is charged with manslaughter. But Anna's confession is riddled with holes, and Martina Green, teen host of the Missing Zoe podcast, isn't satisfied. Did Anna really kill Zoe? And if not, can Martina's podcast uncover the truth?
Inspired by Daphne du Maurier's Rebecca, Kit Frick weaves a thrilling story of psychological suspense that twists and turns until the final page.
Kit Frick is a novelist, poet, and MacDowell Colony fellow from Pittsburgh, PA. She studied creative writing at Sarah Lawrence College and received her MFA from Syracuse University. When she isn't putting complicated characters in impossible situations, Kit edits poetry and literary fiction for a small press and edits for private clients. She is the author of the young adult novels See All the Stars and All Eyes on Us, both from Simon & Schuster / Margaret K. McElderry Books, as well as the poetry collection A Small Rising Up in the Lungs from New American Press. Her third YA thriller, I Killed Zoe Spanos, will release on June 2, 2020.