Hello FFBC team!! We are announcing a new tour we're hosting for The Bone Charmer
that is being released May 21ST, 2019.
The
tour will run from
May 15th to
May
21st
and there will be available the following types of posts:
Review (Limited spots)
Interviews
Guest Post
Official Book Playlist
Top 10 Lists
Story Behind the cover (with Breeana + cover designers, Kylie Alexander and Mina Price)
Story in 3 or 5 GIFs
Favorite Quotes (Blogger's Choice)
Playlist (Blogger's Choice)
Dream Cast (Blogger's Choice)
Promotional Post
Remember that May 15th is reserved for the Welcome Post, so do not pick May 15th in the sign-up form.
Reviewers will receive a digital copy of the book through NetGalley. So make sure you are able to accept this format and/or have an NG account before signing up to this tour.
As always, there will be a tour giveaway provided by the author. Details to come soon!
IMPORTANT NOTE:
Signing up for the tour does not guarantee you will be selected. We will reach out to all hosts that have been chosen once the sign-ups have closed and the tour schedule has been published.
The Bone Charmer
by
Breeana Shields
Publisher: Page Street Kids
Release Date: May 21st 2019
Genre: Young Adult, Fantasy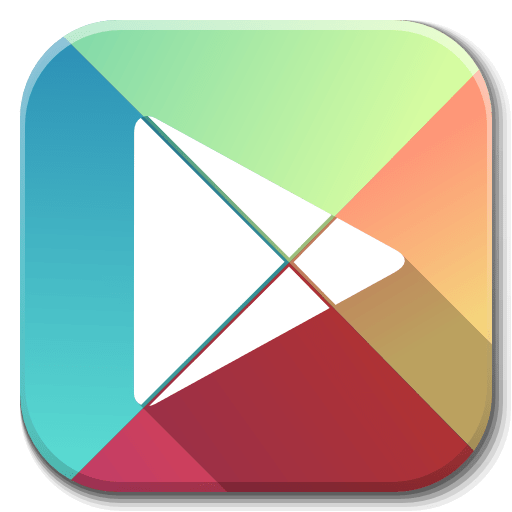 Synopsis:
In Saskia's world, bones are the source of all power. They tell the future, reveal the past, and expose secrets in the present. Each village has a designated seer who performs readings for the townsfolk, and in Midwood, the Bone Charmer is Saskia's mother.
On the day of her kenning—a special bone reading that determines the apprenticeships of all seventeen-year-olds—Saskia's worst fears come true. She receives an assignment to train as a Bone Charmer, like her mother, and even worse, a match-making reading that pairs her with Bram—a boy who has suspicious tattoos that hint of violence.
Saskia knows her mother saw multiple paths for her, yet chose one she knew Saskia wouldn't want. Their argument leads to a fracture in one of the bones. Broken bones are always bad luck, but this particular set of bones have been infused with extra magic, and so the break has devastating consequences—Saskia's future has split as well. Now she will live her two potential paths simultaneously. Only one future can survive. And Saskia's life is in danger in both.
Breeana Shields is an author of fantasy novels for teens including THE BONE CHARMER, POISON'S KISS, and POISON'S CAGE. She graduated from Brigham Young University with a BA in English.
When she's not writing, Breeana loves reading, traveling, and playing board games with her extremely competitive family. She lives in the Pacific Northwest with her husband, her three children, and two adorable, but spoiled dogs.